Flip Knife | Urban Masked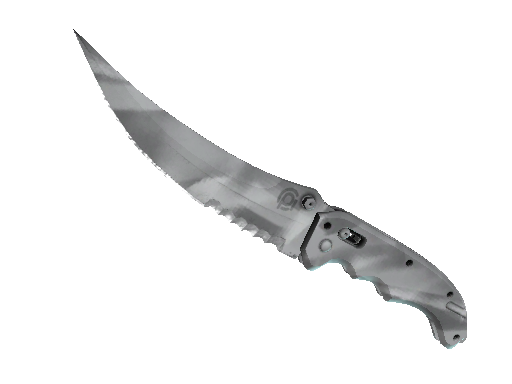 | Condition | Price |
| --- | --- |
| Factory New | $134.29 |
| Minimal Wear | $316.63 |
| Field-Tested | $261.49 |
| Well-Worn | $246.88 |
| Battle-Scarred | $246.36 |
| StatTrak Minimal Wear | $299.69 |
| StatTrak Field-Tested | $254.28 |
| StatTrak Well-Worn | $171.04 |
| StatTrak Battle-Scarred | $207.75 |
Description
It has been spray-painted using a tangle of masking tape as a stencil.
The 'Flip Knife | Urban Masked' is another exceptional item in the CS:GO/CS2 skin collection. Known for its distinctive urban camouflage design, this knife skin allows players to blend with urban warfare settings, offering a strategic advantage. This skin was also introduced as part of the 'Arms Deal' update. Its value in the market has been quite stable, which is indicative of its sustained appeal among CS:GO/CS2 players. The 'Flip Knife | Urban Masked' has been notably prominent in city-based map tournaments, captivating players with its design that seamlessly blends with the gray-scale backdrop of urban landscapes.
It was added to Counter-Strike: Global Offensive on 14 August 2013 with the The Arms Deal update.
Flip Knife | Urban Masked skin float value ranges from 0.06 to 0.80 which makes it available in the following wear conditions: Factory New, Minimal Wear, Field-Tested, Well-Worn, Battle-Scarred.
Flip Knife | Urban Masked finish style is Spray-Paint with finish catalog equal to 143. It's unique flavor text is: 'True power is demonstrated with subtle application'.
Flip Knife | Urban Masked is a fairly liquid item. It should be easy to sell or exchange it. Traders rates this skin at 4.72/5.0.
Buy on CS.TRADE
Buy or trade for Flip Knife | Urban Masked skins listed below on CS.TRADE trade bot.