Falchion Knife | Scorched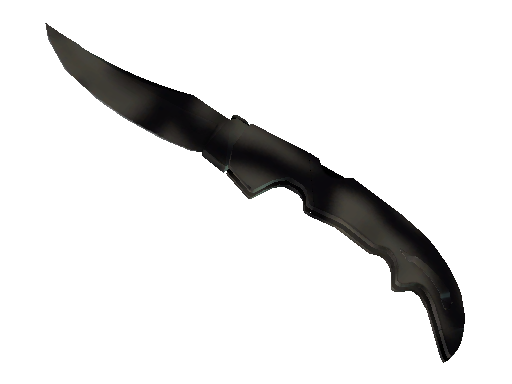 | Condition | Price |
| --- | --- |
| Factory New | $163.09 |
| Minimal Wear | $174.78 |
| Field-Tested | $159.52 |
| Well-Worn | $158.14 |
| Battle-Scarred | $154.81 |
| StatTrak Minimal Wear | $185.28 |
| StatTrak Field-Tested | $148.25 |
| StatTrak Well-Worn | $112.01 |
| StatTrak Battle-Scarred | $140.9 |
Description
It has been spray-painted in a sun-dappled pattern.
The 'Falchion Knife | Scorched' stands out with its fiery burnt finish. It is a premium skin popular among players and traders alike due to its unique look. The attention to detail and the fiery theme of this skin make it a must-have in many players' inventories, leading to substantial trading values.
It was added to Counter-Strike: Global Offensive on 26 May 2015 with the Operation Bloodhound update.
Falchion Knife | Scorched skin float value ranges from 0.06 to 0.80 which makes it available in the following wear conditions: Factory New, Minimal Wear, Field-Tested, Well-Worn, Battle-Scarred.
Falchion Knife | Scorched finish style is Spray-Paint with finish catalog equal to 175. It's unique flavor text is: 'The Phoenix is not a symbol of destruction... it's a symbol of rebirth - Valeria Jenner, Revolutionary'.
Falchion Knife | Scorched is a fairly liquid item. It should be easy to sell or exchange it. Traders rates this skin at 4.86/5.0.
Buy on CS.TRADE
Buy or trade for Falchion Knife | Scorched skins listed below on CS.TRADE trade bot.