AK-47 | Baroque Purple
The Canals Collection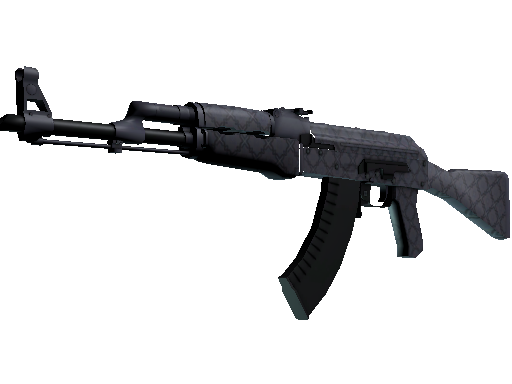 | Condition | Price |
| --- | --- |
| Factory New | $19.72 |
| Minimal Wear | $7.63 |
| Field-Tested | $6.92 |
| Well-Worn | $6.39 |
| Battle-Scarred | $6.55 |
Description
An intricate, Italian inspired hydrographic pattern has been applied.
The 'AK-47 | Baroque Purple' stands out with its unique purple and gold baroque patterns. Ever since its release in 2019, it has held significant value in the market. It is often used by players looking to make a bold statement during in-game encounters and is a favorite among collectors.
It was added to Counter-Strike: Global Offensive on 19 November 2019 as part of the The Canals Collection with the Operation Shattered Web update.
AK-47 | Baroque Purple skin float value ranges from 0.00 to 1.00 which makes it available in the following wear conditions: Factory New, Minimal Wear, Field-Tested, Well-Worn, Battle-Scarred.
AK-47 | Baroque Purple finish style is Hydrographic with finish catalog equal to 745. It's unique flavor text is: 'Last Supper is served'.
AK-47 | Baroque Purple is a fairly liquid item. It should be easy to sell or exchange it. Traders rates this skin at 4.20/5.0.
Buy on CS.TRADE
Buy or trade for AK-47 | Baroque Purple skins listed below on CS.TRADE trade bot.