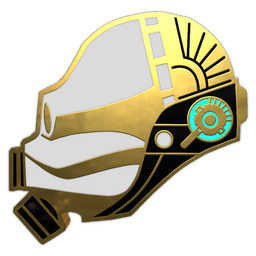 Extraordinary Collectible
Description
The 'Civil Protection Pin', a coveted item for CS:GO and CS2 players, was released in 2019. It represents the Civil Protection force from Half-Life. It features a distinctive logo, making it stand out in the players' inventory. This pin reflects the owner's appreciation for the Half-Life series and is an excellent addition to any CS:GO/CS2 collection. According to market statistics, it consistently ranks high in terms of trading volume.
Civil Protection Pin is a fairly liquid item. It should be easy to sell or exchange it. Traders rates this skin at 4.23/5.0.
Buy on CS.TRADE
Buy or trade for Civil Protection Pin listed below on CS.TRADE trade bot.