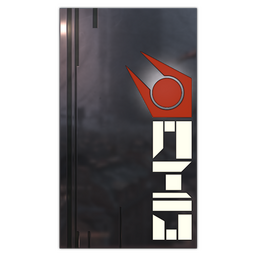 Description
The 'CMB Pin' is a classic item in the CS:GO/CS2 world that resonates with the game's early days. A symbol of nostalgia, this pin is highly sought by both players and traders. Its market value has held steady, making it a reliable addition to any trader's collection.
CMB Pin is a fairly liquid item. It should be easy to sell or exchange it. Traders rates this skin at 4.05/5.0.
Buy on CS.TRADE
Buy or trade for CMB Pin listed below on CS.TRADE trade bot.