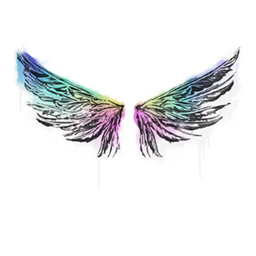 Description
The Wings graffiti, a visually stunning piece of artwork, is a favorite among Counter-Strike players, adding a unique flair to their in-game experiences. Its soaring popularity among the CS:GO and CS2 community highlights the demand for non-competitive, visually appealing items. The market price of this graffiti fluctuates, reflective of its iconic and desired status.
Sealed Graffiti | Wings is a fairly liquid item. It should be easy to sell or exchange it. Traders rates this skin at 4.01/5.0.
Buy on CS.TRADE
Buy or trade for Sealed Graffiti | Wings graffiti sprays listed below on CS.TRADE trade bot.