Sealed Graffiti | Recoil PP-Bizon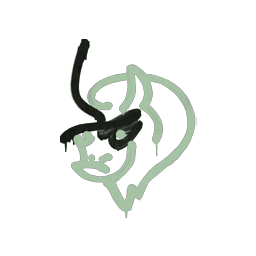 Description
This PP-Bizon skin with its iconic recoil graffiti motif has managed to carve its own niche in the CS:GO market. Its presence has been felt during numerous esports tournaments, adding to its overall value and desirability. Users of this skin are often associated with superior gaming tactics and strategies, making it a popular choice among veterans.
Sealed Graffiti | Recoil PP-Bizon Traders rates this skin at 3.02/5.0.
Buy on CS.TRADE
Buy or trade for Sealed Graffiti | Recoil PP-Bizon graffiti sprays listed below on CS.TRADE trade bot.