Sealed Graffiti | Recoil P90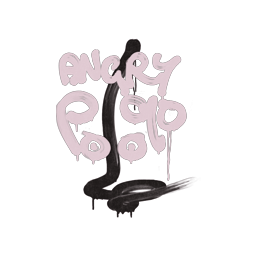 Description
A pinnacle of graffiti design, the Recoil P90 has made its name in the CS2 and CS:GO markets. Its high visibility at esports tournaments has resulted in rising demand and market value. Possessing this skin is often associated with a player's proficiency and strategic gameplay.
Sealed Graffiti | Recoil P90 Traders rates this skin at 3.30/5.0.
Buy on CS.TRADE
Buy or trade for Sealed Graffiti | Recoil P90 graffiti sprays listed below on CS.TRADE trade bot.