Sealed Graffiti | Recoil MP9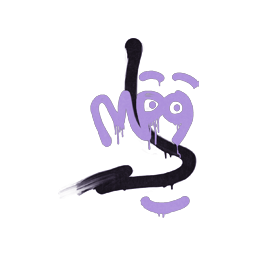 Description
The MP9 skin with a distinct recoil pattern has always been a hot commodity in the CS:GO trading arena. Frequently used in tournaments, its demand and value have seen a steady rise. It's an emblem of the player's strategic acumen, making it a preferred choice among the gaming community.
Sealed Graffiti | Recoil MP9 Traders rates this skin at 2.86/5.0.
Buy on CS.TRADE
Buy or trade for Sealed Graffiti | Recoil MP9 graffiti sprays listed below on CS.TRADE trade bot.