Sealed Graffiti | Recoil FAMAS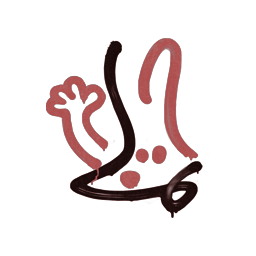 Description
Apart from its vibrant design, the Recoil FAMAS holds its own due to its frequent appearances at high-profile CS:GO events. This skin has seen a constant rise in its market value, making it a popular pick among traders and players. Its sealed graffiti style is an ode to a player's tactical prowess.
Sealed Graffiti | Recoil FAMAS Traders rates this skin at 3.24/5.0.
Buy on CS.TRADE
Buy or trade for Sealed Graffiti | Recoil FAMAS graffiti sprays listed below on CS.TRADE trade bot.