Sealed Graffiti | Longevity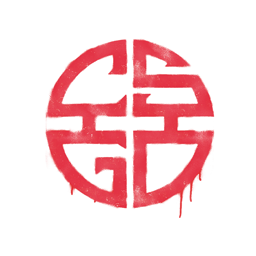 Description
'Sealed Graffiti | Longevity' is a symbol of resilience and endurance, traits revered in the Counter-Strike community. This graffiti boasts a design that's both elegant and powerful, making it an appealing choice for players who want to convey their commitment to the game. Its stable market value indicates its enduring demand.
Sealed Graffiti | Longevity is an item of average liquidity. It may take some time to sell or trade it. Traders rates this skin at 3.02/5.0.
Buy on CS.TRADE
Buy or trade for Sealed Graffiti | Longevity graffiti sprays listed below on CS.TRADE trade bot.