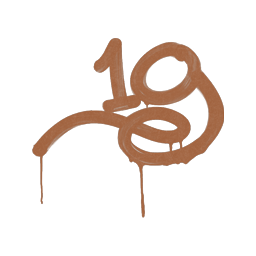 Description
The 'Sealed Graffiti | 1G' sticker stands for the pursuit of perfection and excellence in CS:GO/CS2. It gained popularity when '1G Squad' secured their championship title in the 2017 Major. The sticker's market value has been on an upward trajectory ever since, making it a valuable asset in the CS:GO/CS2 trading world.
Sealed Graffiti | 1G Traders rates this skin at 3.19/5.0.
Buy on CS.TRADE
Buy or trade for Sealed Graffiti | 1G graffiti sprays listed below on CS.TRADE trade bot.