Trapper Aggressor | Guerrilla Warfare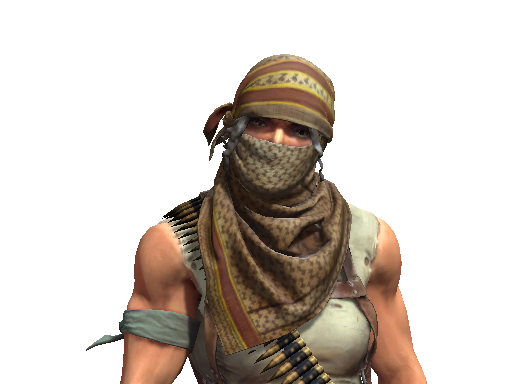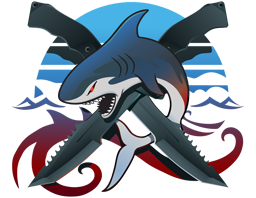 Operation Riptide Agents
Description
The experienced and cunning Trapper Aggressors utilize ruthless efficiency in capturing and securing tourists as hostages. As experts in wetland and jungle-based guerrilla tactics, any rescue missions involving Trapper Aggressors are doomed to fail.
The 'Trapper Aggressor | Guerrilla Warfare' is a skin associated with strong strategic plays. Used by many top players during the 2020 CS:GO tournament, the skin is reputed for its iconic green camouflage, enabling players to blend in any map environment. Its high demand in the market, as well as strong association with team strategies, makes it a coveted skin among CS:GO traders. Similarly, in CS2, the Trapper Aggressor is often used for stealth attacks and surprise ambushes.
It was added to Counter-Strike: Global Offensive on 22 September 2021 along with the Operation Riptide Agents Collection.
Trapper Aggressor | Guerrilla Warfare unique flavor text is: 'The promise of air conditioning and iced tea. It works every time.'.
Trapper Aggressor | Guerrilla Warfare is a fairly liquid item. It should be easy to sell or exchange it. Traders rates this skin at 4.09/5.0.
Buy on CS.TRADE
Buy or trade for Trapper Aggressor | Guerrilla Warfare agent skins listed below on CS.TRADE trade bot.