The Elite Mr. Muhlik | Elite Crew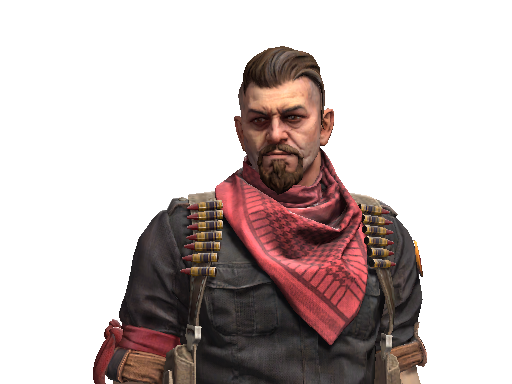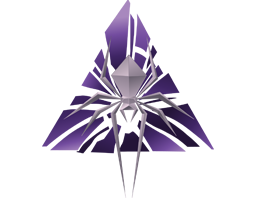 Shattered Web Agents
Description
First appeared operating as an 'Acquisitions Consultant' for arms industry magnates, Mr. Muhlik quickly worked his way on to many Most Wanted lists worldwide. Unconfirmed reports suggest he is the last surviving heir to a recently-deposed Middle Eastern monarch. With evidence of elite military training, international private education, and numerous international bank accounts, it's suspected Mr. Muhlik is maneuvering to rebuild sovereign power over his family's historical lands.
'The Elite Mr. Muhlik | Elite Crew' is a character skin from CS:GO and CS2's Elite Crew collection. Released in Fall 2019, this skin features Mr. Muhlik, a prominent figure in the game's lore. With its detailed design and rarity, this skin is a coveted item among players and traders alike. Its market value often increases during tournament seasons, particularly when teams using this skin perform well.
It was added to Counter-Strike: Global Offensive on 19 November 2019 along with the Shattered Web Agents Collection.
The Elite Mr. Muhlik | Elite Crew unique flavor text is: 'Pressure and time.'.
The Elite Mr. Muhlik | Elite Crew is one of the most liquid items. There are no problems selling and trading it. Traders rates this skin at 4.55/5.0.
Buy on CS.TRADE
Buy or trade for The Elite Mr. Muhlik | Elite Crew agent skins listed below on CS.TRADE trade bot.