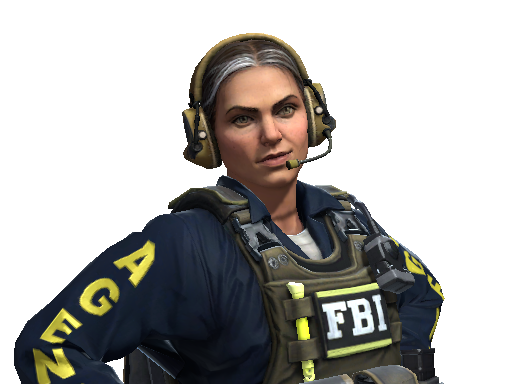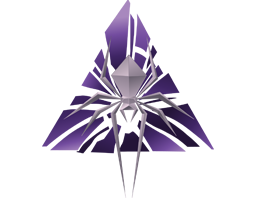 Shattered Web Agents
Description
Initially underestimated, Special Agent Ava soon became her team's ultimate secret weapon. Despite receiving three out of five possible FBI Honorary Medals, Ava is surprisingly indifferent to her accomplishments. The way she sees it, it's nothing compared to growing up with four older brothers in urban New Jersey. Special Agent Ava takes pleasure from the simple things
The 'Special Agent Ava | FBI' skin in CS:GO/CS2 further extends the lore of the game, providing players with an official representation of the FBI agent Ava. It serves to enhance the role-playing aspect of the game and increases its overall appeal. It holds significant monetary value in the trading market due to its professional look and feel.
It was added to Counter-Strike: Global Offensive on 19 November 2019 along with the Shattered Web Agents Collection.
Special Agent Ava | FBI unique flavor text is: 'They see me. They're confused. And then they're dead.'.
Special Agent Ava | FBI is one of the most liquid items. There are no problems selling and trading it. Traders rates this skin at 4.66/5.0.
Buy on CS.TRADE
Buy or trade for Special Agent Ava | FBI agent skins listed below on CS.TRADE trade bot.