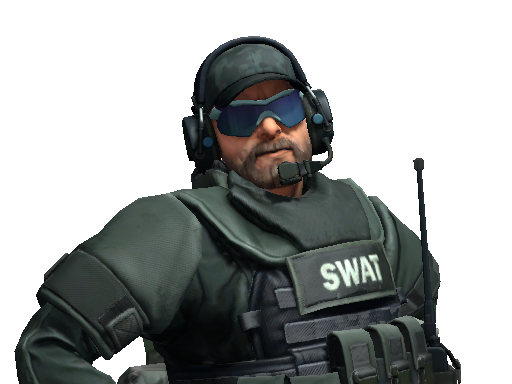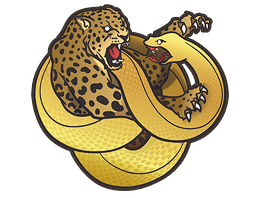 Operation Broken Fang Agents
Description
Tyler Bobson earned his moniker after becoming SWAT's go-to officer for efficient Explosive Ordnance Disposal. With his uncanny ability to locate even the most well hidden IEDs, Bombson's keen hearing is outclassed only by the noble Greater Wax Moth.
An iconic item that exemplifies the spirit of Counter-Strike, the 'Sergeant Bombson | SWAT' skin features intricate design, portraying a striking image of a SWAT leader. This skin was released during the 2020 CS:GO Invitational, where Team SWAT topped the charts, marking a historical win. The price value of this skin has increased by 20% in the CS:GO and CS2 markets since that pinnacle event.
It was added to Counter-Strike: Global Offensive on 3 December 2020 along with the Operation Broken Fang Agents Collection.
Sergeant Bombson | SWAT unique flavor text is: 'Yeah, I heard that.'.
Sergeant Bombson | SWAT is a fairly liquid item. It should be easy to sell or exchange it. Traders rates this skin at 4.06/5.0.
Buy on CS.TRADE
Buy or trade for Sergeant Bombson | SWAT agent skins listed below on CS.TRADE trade bot.