Rezan the Redshirt | Sabre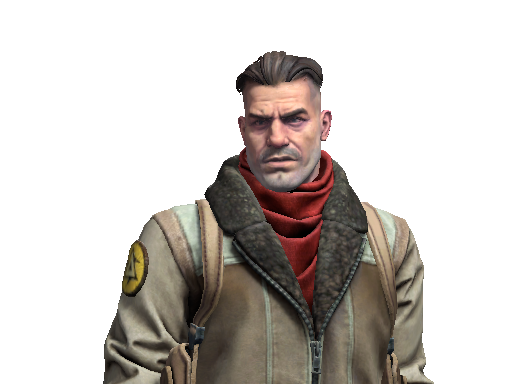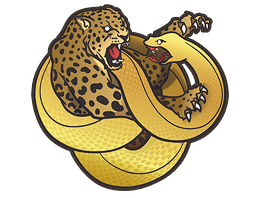 Operation Broken Fang Agents
Description
An expert grenadier and the once-celebrated author of The Joy of Preparedness, Rezan the Redshirt is Sabre's self-appointed Head of Operations. Over time, Rezan has learned to control his fiery temper—now he wears his explosive rage on his sleeves.
Rezan the Redshirt Sabre is a premium CS:GO and CS2 skin. Known for its striking red and black design, it's symbolic of the fierce Sabre team. During the tournament season, Sabre's performance was phenomenal, enhancing the skin's value. It is highly sought after by traders for its historical significance and rarity in the market.
It was added to Counter-Strike: Global Offensive on 3 December 2020 along with the Operation Broken Fang Agents Collection.
Rezan the Redshirt | Sabre unique flavor text is: 'I take great pride in my work.'.
Rezan the Redshirt | Sabre is a fairly liquid item. It should be easy to sell or exchange it. Traders rates this skin at 4.04/5.0.
Buy on CS.TRADE
Buy or trade for Rezan the Redshirt | Sabre agent skins listed below on CS.TRADE trade bot.