Number K | The Professionals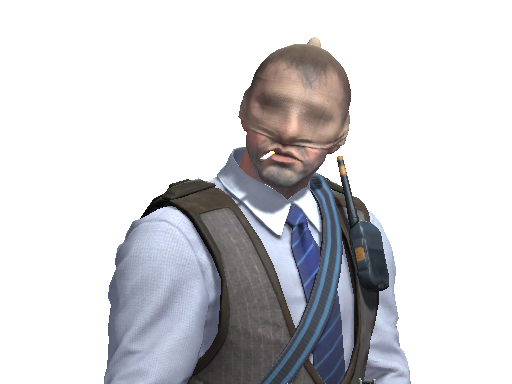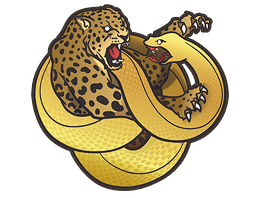 Operation Broken Fang Agents
Description
In his 'Wealth Acquisition Specialist' application form, Number K wrote the letter 'K' in every number field, but his talent with handguns made him more than qualified for the position. Number K keeps the details of his life private—none of his colleagues have seen his face—making him one of The Professionals' most feared heist managers.
A timeless symbol of precision and skill, 'Number K | The Professionals' represents the legacy of a legendary player, 'Number K'. This skin was unveiled during the 2018 tournament and has since been a valuable commodity in the trading market. Both CS:GO and CS2 players show high demand for this item due to its unique aesthetic and historical significance.
It was added to Counter-Strike: Global Offensive on 3 December 2020 along with the Operation Broken Fang Agents Collection.
Number K | The Professionals unique flavor text is: 'Don't count us down. Just say go.'.
Number K | The Professionals is one of the most liquid items. There are no problems selling and trading it. Traders rates this skin at 4.95/5.0.
Buy on CS.TRADE
Buy or trade for Number K | The Professionals agent skins listed below on CS.TRADE trade bot.