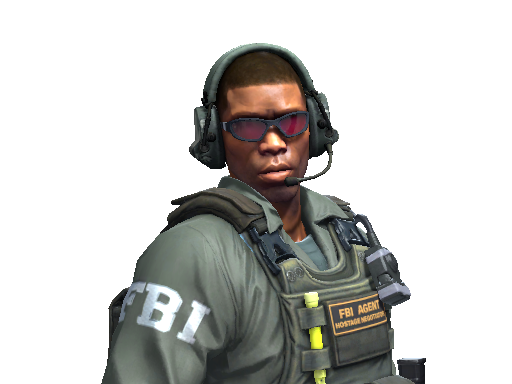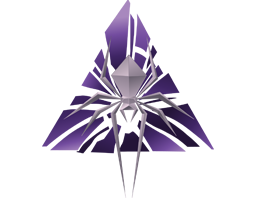 Shattered Web Agents
Description
There's no detail too small for Markus Delrow. Equipment, battle plans, oppositional tactics—you name it—and he's already thought of it twice. Being two steps ahead is what he does best, and Delrow takes pride in being the brains of the operation.
The 'Markus Delrow | FBI HRT' sticker showcases Markus Delrow, the formidable FBI HRT player. With his phenomenal performance in the 2017 CS:GO tournament, this sticker has gained significant popularity and value, serving as a must-have for collectors.
It was added to Counter-Strike: Global Offensive on 19 November 2019 along with the Shattered Web Agents Collection.
Markus Delrow | FBI HRT unique flavor text is: 'All that's left is to execute.'.
Markus Delrow | FBI HRT is a fairly liquid item. It should be easy to sell or exchange it. Traders rates this skin at 4.03/5.0.
Buy on CS.TRADE
Buy or trade for Markus Delrow | FBI HRT agent skins listed below on CS.TRADE trade bot.