Little Kev | The Professionals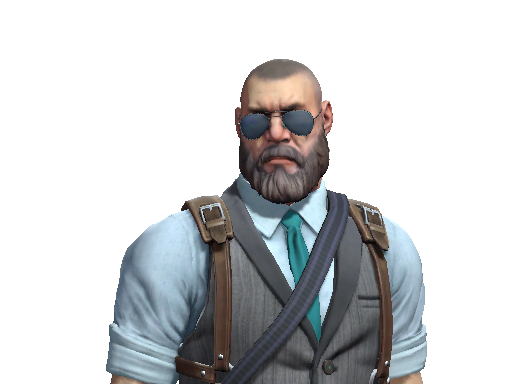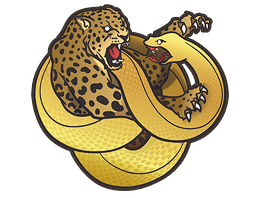 Operation Broken Fang Agents
Description
The Professional who makes heavy weapons look weightless, Little Kev is the soft spoken 'little' brother of Sir Bloody Darryl. His older brother's bodyguard since age 5, Little Kev developed a knack for quelling 'people problems' before they arise. Sir Darryl assigned him Human Resources Manager for the entire Professionals organization.
Little Kev The Professionals skin depicts the agile and compact fighting style of Little Kev. This skin, with its sleek black design, is highly sought on the market due to its connection with this renowned player.
It was added to Counter-Strike: Global Offensive on 3 December 2020 along with the Operation Broken Fang Agents Collection.
Little Kev | The Professionals unique flavor text is: 'We're getting this done either way.'.
Little Kev | The Professionals is a fairly liquid item. It should be easy to sell or exchange it. Traders rates this skin at 4.17/5.0.
Buy on CS.TRADE
Buy or trade for Little Kev | The Professionals agent skins listed below on CS.TRADE trade bot.