John 'Van Healen' Kask | SWAT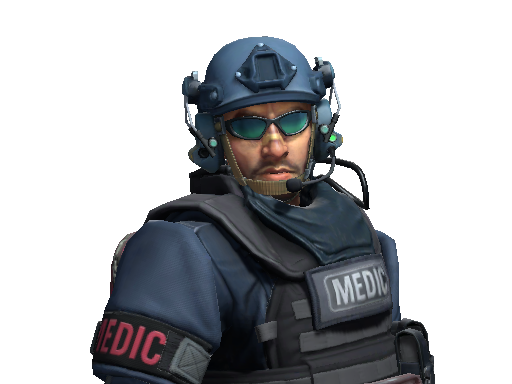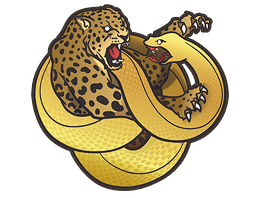 Operation Broken Fang Agents
Description
John 'Van Healen' Kask is one of SWATs best tactical defence units and on-site military paramedics. He also shreds a mean guitar—sometimes mid-operation. He says it helps get his teammates' blood pumping just as effectively as an AED, which he keeps ready in case of emergency.
The 'John 'Van Healen' Kask | SWAT' sticker is a tribute to the legend himself. Van Healen, a key SWAT member during the 2019 CS:GO Championship, was instrumental to his team's success. This sticker is high in demand, especially among fans and traders, with its market value continually rising.
It was added to Counter-Strike: Global Offensive on 3 December 2020 along with the Operation Broken Fang Agents Collection.
John 'Van Healen' Kask | SWAT unique flavor text is: 'I can bring you back to life, but I can't make you live.'.
John 'Van Healen' Kask | SWAT is a fairly liquid item. It should be easy to sell or exchange it. Traders rates this skin at 4.05/5.0.
Buy on CS.TRADE
Buy or trade for John 'Van Healen' Kask | SWAT agent skins listed below on CS.TRADE trade bot.