D Squadron Officer | NZSAS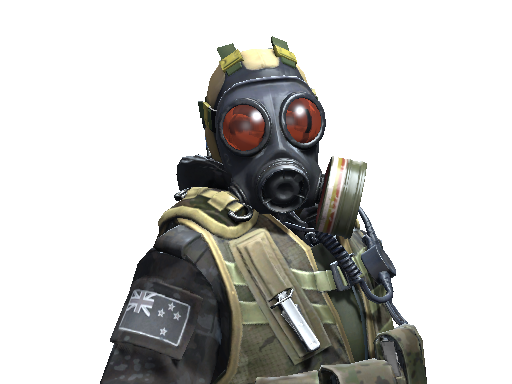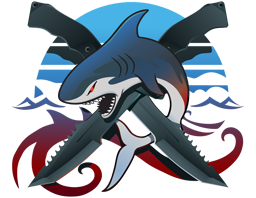 Operation Riptide Agents
Description
Highly classified and incredibly lethal, Officers in the SAS spend years sharpening their skills through infiltration, hostage rescue, and —REDACTED— missions not fit for the public eye.
Representing the determined NZSAS squadron, the 'D Squadron Officer | NZSAS' skin has been a favorite among CS:GO and CS2 traders since its release following the 2013 CS:GO Major. The skin's value continues to soar due to its high demand.
It was added to Counter-Strike: Global Offensive on 22 September 2021 along with the Operation Riptide Agents Collection.
D Squadron Officer | NZSAS unique flavor text is: 'Who dares, wins.'.
D Squadron Officer | NZSAS is a fairly liquid item. It should be easy to sell or exchange it. Traders rates this skin at 4.24/5.0.
Buy on CS.TRADE
Buy or trade for D Squadron Officer | NZSAS agent skins listed below on CS.TRADE trade bot.