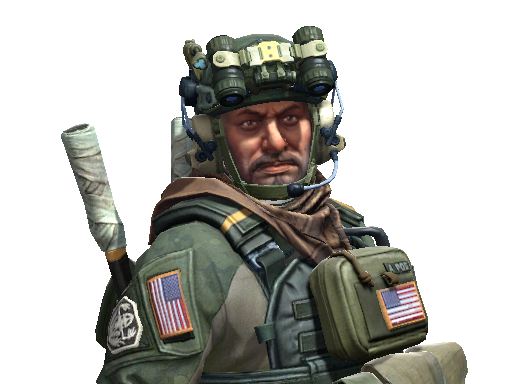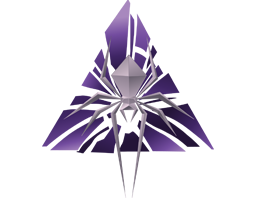 Shattered Web Agents
Description
Known as SEAL Team's "Weapons Sommelier" Buckshot has thoroughly field-tested and reviewed almost every available military weapon in staggering depth. ST6 relies on Buckshot's knowledge of lesser-known guns for edge case advantages in ground based operations—but in the interest of time, they strenuously avoid casual conversation on the topic.
The 'Buckshot | NSWC SEAL' skin holds a high market value, paying homage to the renowned NSWC SEAL player, Buckshot. With his unforgettable contributions in the 2016 CS:GO event, this skin has become a significant artifact in the CS2 and CS:GO trade.
It was added to Counter-Strike: Global Offensive on 19 November 2019 along with the Shattered Web Agents Collection.
Buckshot | NSWC SEAL unique flavor text is: 'They talk to me. The guns. They have feelings.'.
Buckshot | NSWC SEAL is a fairly liquid item. It should be easy to sell or exchange it. Traders rates this skin at 4.03/5.0.
Buy on CS.TRADE
Buy or trade for Buckshot | NSWC SEAL agent skins listed below on CS.TRADE trade bot.