Bio-Haz Specialist | SWAT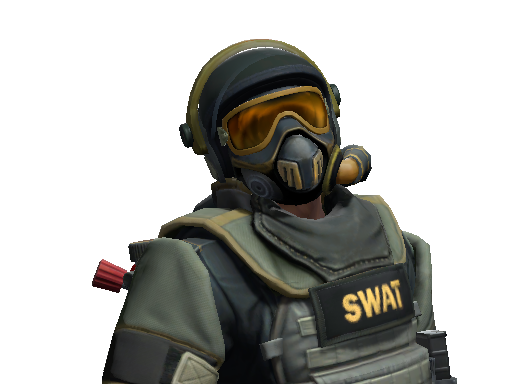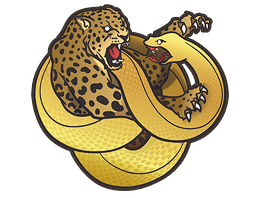 Operation Broken Fang Agents
Description
The SWAT's Biological Hazard Specialists are trained to handle worst case bio warfare situations. Terrorists planning to unleash a bio hazard attack upon unsuspecting civilians do not want to deal with these guys.
The 'Bio-Haz Specialist | SWAT' skin reflects the gritty realities of hazard identification in gameplay. With its unique design, which was showcased extensively during 2016 CS:GO tournaments, this skin has been a favorite among top SWAT players. Its value in the market has remained consistent due to its symbolic significance.
It was added to Counter-Strike: Global Offensive on 3 December 2020 along with the Operation Broken Fang Agents Collection.
Bio-Haz Specialist | SWAT unique flavor text is: 'Tacita Sed Mortiferum.'.
Bio-Haz Specialist | SWAT is a fairly liquid item. It should be easy to sell or exchange it. Traders rates this skin at 4.05/5.0.
Buy on CS.TRADE
Buy or trade for Bio-Haz Specialist | SWAT agent skins listed below on CS.TRADE trade bot.