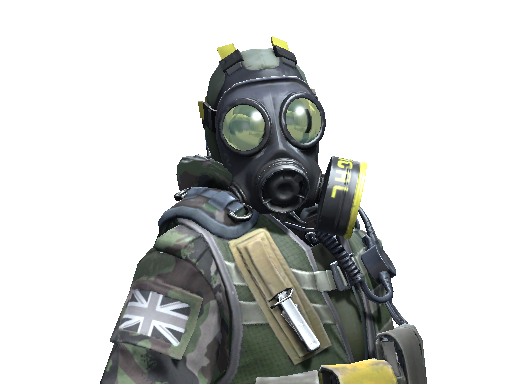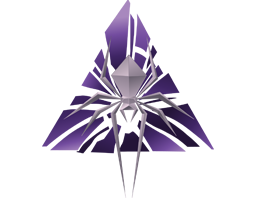 Shattered Web Agents
Description
Highly classified and incredibly lethal, Officers in the SAS spend years sharpening their skills through infiltration, hostage rescue, and —REDACTED— missions not fit for the public eye.
Known for its royal blue design, 'B Squadron Officer | SAS' skin is popular among those favoring strategic combat. Used by SAS, one of the most effective teams in CS:GO & CS2, this skin epitomizes discipline and teamwork. Prices for this skin fluctuate according to SAS's tournament results. Especially during the 2018 CS:GO championship, this skin saw a spike in demand.
It was added to Counter-Strike: Global Offensive on 19 November 2019 along with the Shattered Web Agents Collection.
B Squadron Officer | SAS unique flavor text is: 'Who dares, wins.'.
B Squadron Officer | SAS is a fairly liquid item. It should be easy to sell or exchange it. Traders rates this skin at 4.07/5.0.
Buy on CS.TRADE
Buy or trade for B Squadron Officer | SAS agent skins listed below on CS.TRADE trade bot.