Aspirant | Gendarmerie Nationale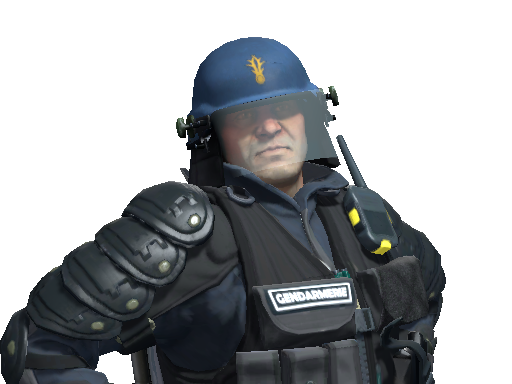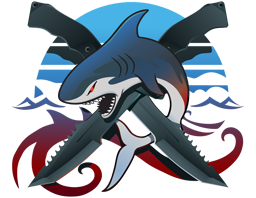 Operation Riptide Agents
Description
Aspirants of the Gendarmerie are highly trained military police cadets responsible for assisting in rural combat operations. To say most are eager for action in the field is an understatement.
Designed with a unique French touch, the 'Aspirant | Gendarmerie Nationale' skin is associated with the Gendarmerie's ability to adapt to diverse combat situations. This skin gained popularity during the 2012 CS:GO tournament and continues to remain a sought-after item due to its unique design and historical relevance.
It was added to Counter-Strike: Global Offensive on 22 September 2021 along with the Operation Riptide Agents Collection.
Aspirant | Gendarmerie Nationale unique flavor text is: 'C'est la vie.'.
Aspirant | Gendarmerie Nationale is a fairly liquid item. It should be easy to sell or exchange it. Traders rates this skin at 4.04/5.0.
Buy on CS.TRADE
Buy or trade for Aspirant | Gendarmerie Nationale agent skins listed below on CS.TRADE trade bot.