3rd Commando Company | KSK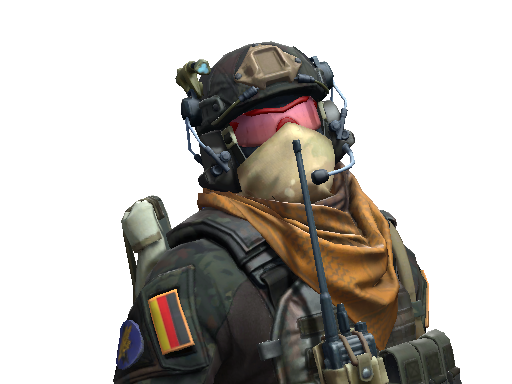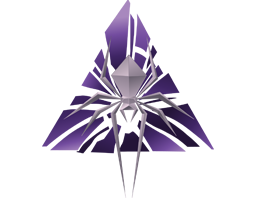 Shattered Web Agents
Description
An elite soldier from Germany's Kommando Spezialkräfte, members of 3rd Commando Company are hand-picked to be part of KSK's Operational Forces.
This skin, '3rd Commando Company | KSK', is a symbol of precision and tactical superiority. Used by the KSK, an elite team in CS:GO, this skin serves as a reminder of their historic win in 2017. Market prices for this skin saw a substantial increase post the event, further fueling its demand among gamers and traders alike.
It was added to Counter-Strike: Global Offensive on 19 November 2019 along with the Shattered Web Agents Collection.
3rd Commando Company | KSK unique flavor text is: 'This is not relevant to the task at hand.'.
3rd Commando Company | KSK is a fairly liquid item. It should be easy to sell or exchange it. Traders rates this skin at 4.06/5.0.
Buy on CS.TRADE
Buy or trade for 3rd Commando Company | KSK agent skins listed below on CS.TRADE trade bot.